Counselling
Counselling is one of the main ways we support and empower survivors who may be experiencing difficulty in coming to terms with what has happened to them. 
Here's how we can help you.
Our experienced and friendly team of specialist trained counsellors offer their non-judgmental support, time and understanding to work through a survivor's feelings at a pace and time which suits them.
They can help survivors better understand the difficulties they are experiencing or from a different perspective.
Survivors who have experienced sexual violence may not feel like talking to anyone at first but our counselling is available to any survivor aged over 13 for girls and 16 for boys, no matter when the events took place.
We review each case individually but usually recommend an initial 20 week course of counselling sessions which last one hour each with regular review points throughout the process.
Our counselling is offered at a variety of locations across Darlington and County Durham. In Darlington we offer a women-only safe space. Our outreach locations are able to offer counselling to all survivors aged 13 and over.
Any survivor can refer themselves for free, confidential counselling at RSACC.
Read about our commitment to supporting male survivors of sexual violence.
Questions about Counselling
Are your counsellors qualified? All our counsellors are professionally qualified and adhere to British Association for Counselling & Psychotherapy ethical guidelines.
How long will each session last? Each counselling session lasts for one hour maximum, at a time mutually agreed. Time keeping is important as other sessions are planned around this time.
How many sessions will I need? 20 weeks is usually offered, but this will be assessed on an individual basis. Sessions will continue until both the survivor and their counsellor agree that it is time to end. Every six to eight weeks the counsellor will review progress. This gives the survivor the opportunity to reflect on where they are in their counselling process.
Who will the counsellors tell? Counselling is private and confidential. This will be discussed at the first session where a contract is formed. However, the counsellor may discuss her clients confidentially and anonymously with her clinical supervision and RSACC colleagues. There are exceptions to keeping confidentiality. These include issues around child protection, suicidal intent, terrorism or harm to self and others, in line with BACP ethical guidelines. However, confidentiality is never be compromised without a client's knowledge.
Why do I need a contract? An agreement is made between a survivor and her counsellor about the work they do together. It will cover confidentiality, boundaries, time keeping, making appointments, cancelling appointments etc. It will also cover an explanation of the way the counsellor will work, note-keeping and anything else which is relevant.
Will notes be taken? The contract detailed above is destroyed once you have completed your sessions. Brief case notes are also kept which are locked away securely for a period of 7 years. Clients are able to view these notes if requested.
What if I don't want to talk in person? We have an Emotional Support Line which provides anonymity as well as an opportunity to talk about any distress you may be experiencing or any issues of concern. This service may be used regularly in times of need and calls can last anything up to an hour.
How do I book sessions? Any survivor over 13 can refer themselves by phoning to book an appointment. There may be a waiting list if no slots are immediately available. If there is a need to contact you it is done discreetly and only to you on the number you have provided.
What if I need to cancel my session? It is helpful if you could let us know in advance if you wish to cancel your appointment or if you need to rearrange and we ask that you do this as soon as possible, preferably 24 hours in advance. You can do this by telephoning us at any time and if we are not available to talk to you, you can leave a message on the answer machine.
Can someone come with me to my session? Counselling is a private one-to-one session. If you wish to be accompanied this is fine and every effort will be made to accommodate your supporter, however it is recommended that you give advanced warning as waiting areas are not always available.
Do I have the right to complain? Yes you do. We have a complaints procedure in place and details are available upon request. We want to offer you a good service and if we are not getting this right for you we would like you to tell us
How much does it cost? The service is free as we are a charity. Any donations are gratefully received.
Contact our Emotional Support Line
Phone us on 0300 222 5730
Tuesday and Wednesday 6.30pm - 8.30pm and Thursday 10am - 12pm

Download our
leaflet >>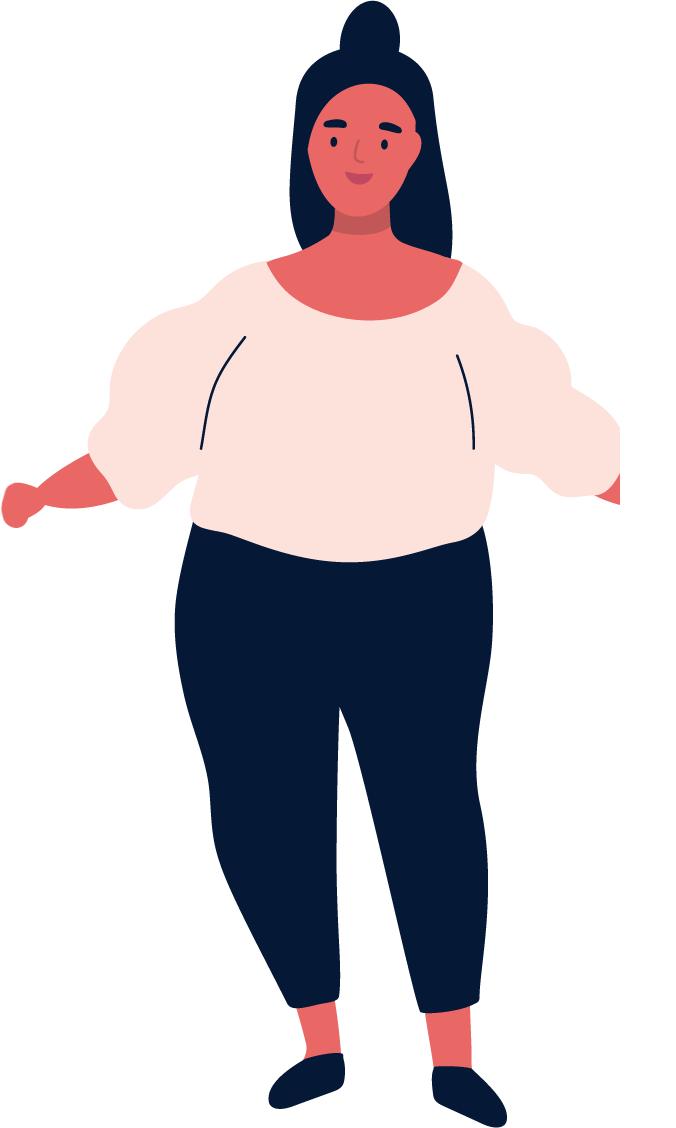 You are not alone
We are here to help you and, no matter how hard it may seem, we will get there together.
Testimonials
I am no longer hiding from life and I have learned to say yes and no. I now do things for me!

It's made me a happier, stronger, more confident, positive person!

My time here has been so helpful to me. Having time to step back and look at some of the difficult things that have happened in my life and recognise I have strength has been so precious to me. I am so thankful for being able to access such an amazing safe haven! You have given me the opportunity to step back and breathe again. I feel like a stronger person, able to face the world and live again. I am empowered!

the training sessions were engaging, very informative and eye opening.  The information on the statistics and range of services was very useful to know as they helped understand the scale and difficulties with sexual violence etc.

Just a quick note to say thank you for listening to me and helping me to rebuild my life. I feel happy and like I am ready to live again. Life is good. I never thought I would feel this good again. Talking has helped me through the darkness and to clear out the weeds in my life. Now my life looks sunnier and I have much to look forward to. I also have real flowers in my garden now. So it shows things can change.