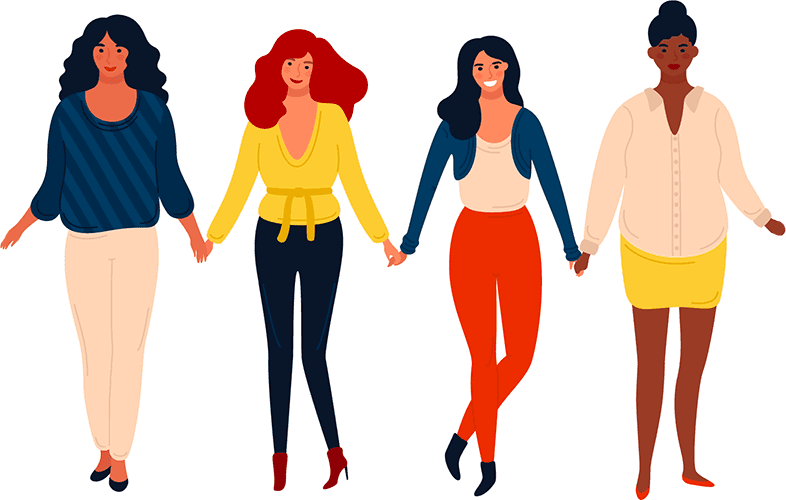 Links
The Meadows (Sexual Assault Referal Centre)
24 hour crisis support service and referrals: 03333 448283
http://www.themeadowsdurham.org.uk/Pages/default.aspx
The Meadows supports women, men and children who have experienced recent sexual violence, providing the medical and forensic examinations which could provide evidence if a survivor chose to make a police report. Using the SARC services does not mean that you have to report, and any evidence collected can be held while you make your decision, so that you don't have to do so straight away.
Rape Crisis England & Wales National freephone helpline number: 0808 802 9999
The line is open daily from 12 noon until 2.30 pm and 7.00 pm until 9.30 pm. The number is free from landlines, public telephones and from the main six UK mobile networks (3, Orange, Virgin, Vodafone, T-Mobile and O2). The line currently supports women who are either survivors of sexual violence or supporters of survivors. It is confidential and anonymous, and staffed by trained women support workers.
You can find your local Rape Crisis Centre here https://rapecrisis.org.uk/get-help/find-a-rape-crisis-centre/
Bishop Auckland Refuge
Wear Valley Women's Aid http://www.wvwa.co.uk/  01388 600094
Harbour Support Services for Domestic Violence
https://www.myharbour.org.uk/ 0300 020 2525  Email: durham@myharbour.org.uk
Darlington Refuge
Family Help http://familyhelp.org.uk/contact-us/ 01325 364486      Email: familyhelp@btconnect.com
Durham refuge
Stone Meadow House  https://www.thirteengroup.co.uk/page/stone-meadow-house-durham 0191 386 5951
National Domestic Abuse Freephone Helpline (24 hours): 0808 2000 247