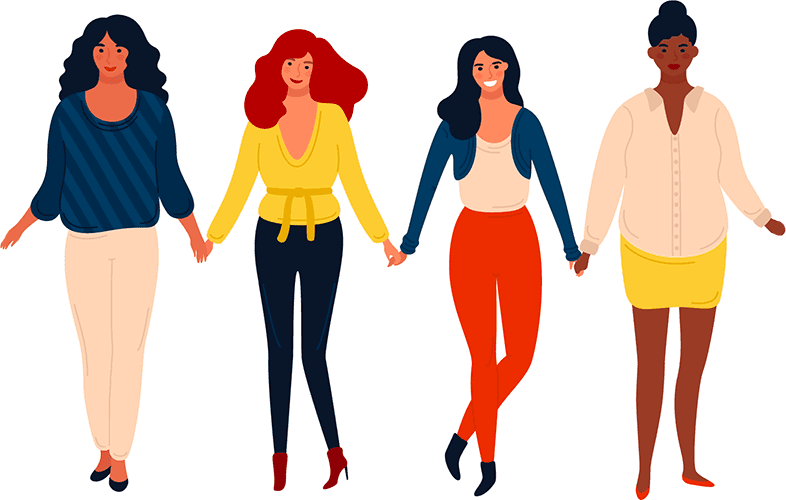 Support us
We could not function at RSACC without the generosity and enthusiasm of kind-hearted people like you who enable us to support and empower women and girls and move closer to a world without rape and sexual violence.
There are many ways you can get involved in our work at RSACC and make a difference.
Volunteer with us
Volunteer with us. Our dedicated volunteers are a vital part of the RSACC team, enabling us to deliver our range of support services for women and girls.
Donate to us
Donate and help us make a difference. You will be supporting women and girls in their recovery.
Fundraise for us
By fundraising for us you will be helping to end rape and sexual violence in Darlington and County Durham.