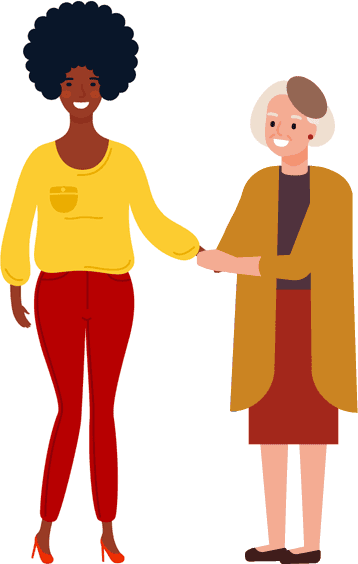 RSACC offers free confidential counselling and support to survivors who have experienced any form of sexual violence
RSACC is a charity run by and for women. We work to end rape and sexual violence in Darlington and County Durham by supporting and empowering women and girls.
We offer free, safe support to anyone who has experienced any form of sexual violence at any time in their lives.
Get help
Access support including counselling, Independent Sexual Violence Advisor support, groups and our Emotional Support Line.
Support us
Get involved with our critical work on rape and sexual violence.
1990

RSACC was established in 1990 we are the only specialist sexual violence service in the area.

1 in 5

1 in 5 women have experienced some form of sexual assault since the age of 16.

2048

There were 2,048 sexual offences recorded by Durham Constabulary from April 2017 to March 2018.
If you need to talk to someone in confidence about sexual abuse, we are here for you
Latest news
Would you like to join us as a trustee? We're… Read more
Testimonials
I am no longer hiding from life and I have learned to say yes and no. I now do things for me!

My time here has been so helpful to me. Having time to step back and look at some of the difficult things that have happened in my life and recognise I have strength has been so precious to me. I am so thankful for being able to access such an amazing safe haven! You have given me the opportunity to step back and breathe again. I feel like a stronger person, able to face the world and live again. I am empowered!

Just a quick note to say thank you for listening to me and helping me to rebuild my life. I feel happy and like I am ready to live again. Life is good. I never thought I would feel this good again. Talking has helped me through the darkness and to clear out the weeds in my life. Now my life looks sunnier and I have much to look forward to. I also have real flowers in my garden now. So it shows things can change.

It's made me a happier, stronger, more confident, positive person!