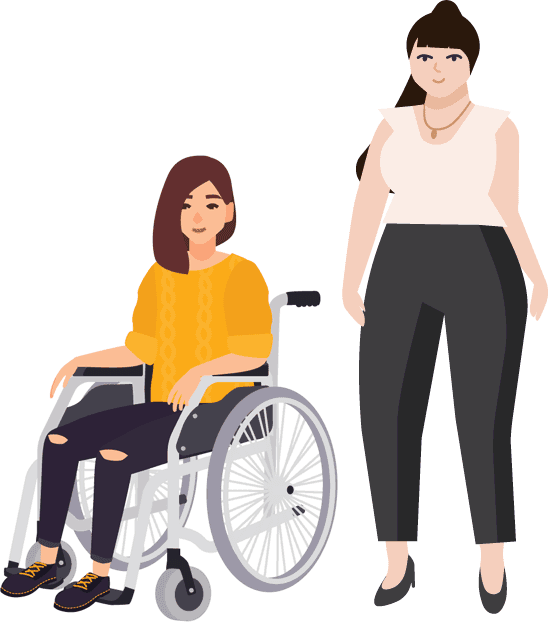 ISVA Support
An ISVA is an Independent Sexual Violence Advisor; a trained specialist who offers non-judgemental, practical and emotional support to survivors of sexual abuse who are thinking of reporting to the police. It is the ISVAs role to work with survivors and help them access support services and address long and short-term needs throughout the criminal justice process.
To read more about 'A day in the life of an ISVA' Click here.
Our ISVA service is supported by the Durham Police and Crime Commissioner's Office.
Our ISVA will:
Offer support for those thinking of reporting
Provide you with impartial information to enable you to make choices
Offer an overview of the police process and what to expect
Support you through the criminal justice process
Liaise with police, courts and Crown Prosecution Service, and work closely with other agencies involved
Accompany you to important appointments
Support your next steps after the legal process
Offer continuing support after the criminal justice process
If you are aged 13 or over (or 16+ for boys) then you can call the RSACC on 01325 354119 and refer yourself for the ISVA service or email info@rsacc-thecentre.org.uk.
Contact our Emotional Support Line
Phone us on 0300 222 5730
Open Tuesday 10am -1pm and 6.30pm -9.00pm

Thursday 10am - 1pm

Download our
leaflet >>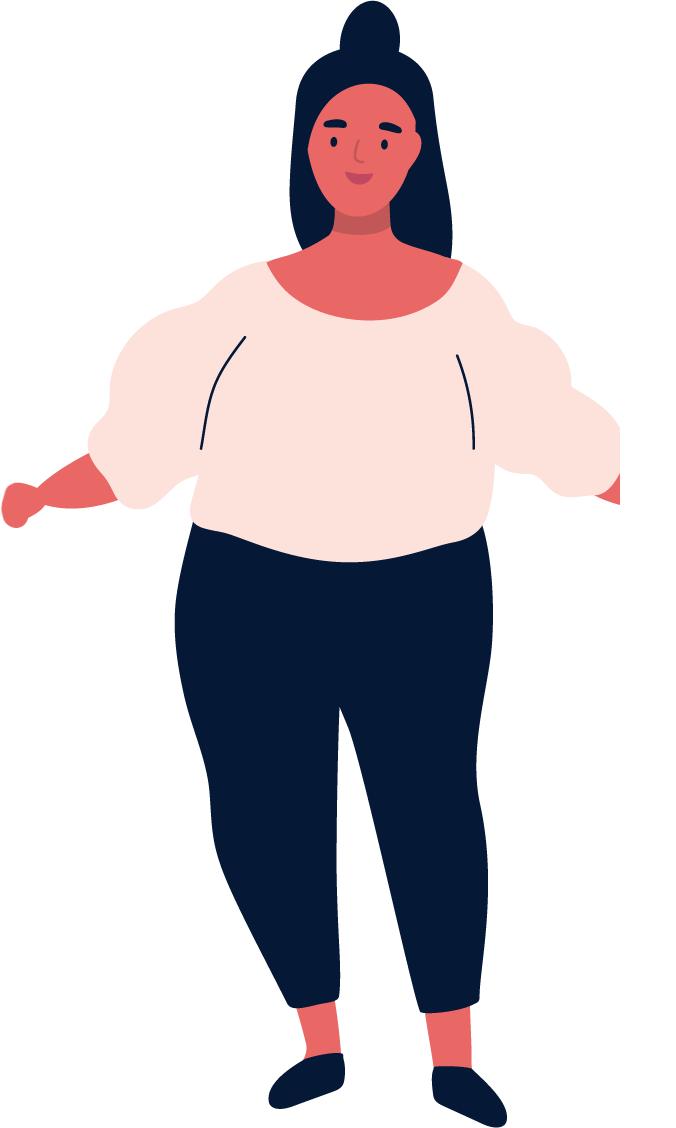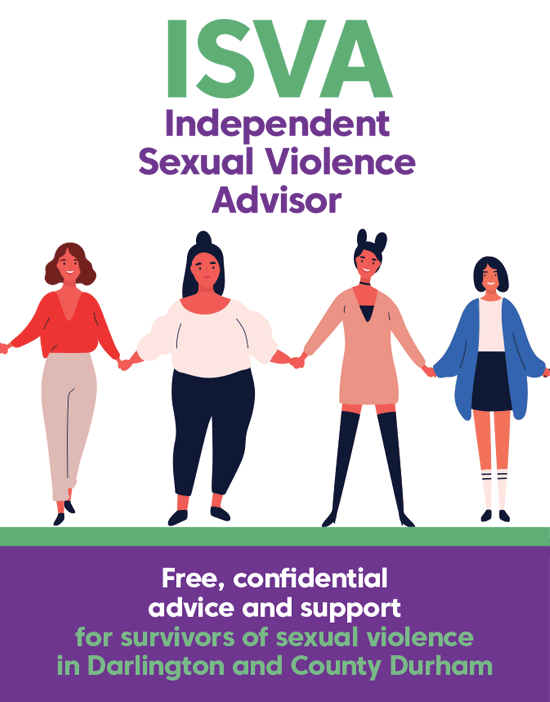 You are not alone
We are here to help you and, no matter how hard it may seem, we will get there together.
Testimonials
I am no longer hiding from life and I have learned to say yes and no. I now do things for me!

My time here has been so helpful to me. Having time to step back and look at some of the difficult things that have happened in my life and recognise I have strength has been so precious to me. I am so thankful for being able to access such an amazing safe haven! You have given me the opportunity to step back and breathe again. I feel like a stronger person, able to face the world and live again. I am empowered!

It's made me a happier, stronger, more confident, positive person!

Just a quick note to say thank you for listening to me and helping me to rebuild my life. I feel happy and like I am ready to live again. Life is good. I never thought I would feel this good again. Talking has helped me through the darkness and to clear out the weeds in my life. Now my life looks sunnier and I have much to look forward to. I also have real flowers in my garden now. So it shows things can change.