Emotional Support Line
Our Emotional Support Line is open Tuesday 10am-1pm & 6.30pm – 9.00pm and Thursday 10am – 1pm
Our confidential, local Emotional Support Line is available to any survivor who has been directly or indirectly affected by sexual violence, abuse or domestic violence.
This includes family or friends of survivors who feel they need support. Our helpline is staffed by trained women who are there to listen and support without judgement.
It doesn't matter how old the caller is, where they live or what their experiences are. Callers can access the service as many times as they feel is needed and calls can last up to one hour.
Our aim is to offer survivors a safe space to talk. For some who are experiencing difficulty living with the consequences of violence and abuse a friendly, supportive and understanding person to talk to can be helpful.
Calls to this line are anonymous unless the caller requests otherwise.
If you need to talk to someone in confidence about sexual abuse, we are here for you.
Rape Crisis England & Wales – Live Chat Helpline
The Rape Crisis England & Wales (RCEW) Live Chat Helpline offers a text-based service for women and girls who have experienced sexual violence.
The Live Chat Helpline operators are there are there to listen and offer you emotional support for up to 45 minutes. You can talk about what happened to you, how you feel, and any difficulties you are facing.
To access the service, or find out more information, including opening times, please visit the RCEW website.
Contact our Emotional Support Line
Phone us on 0300 222 5730
Open Tuesday 10am -1pm and 6.30pm -9.00pm

Thursday 10am - 1pm

Download our
leaflet >>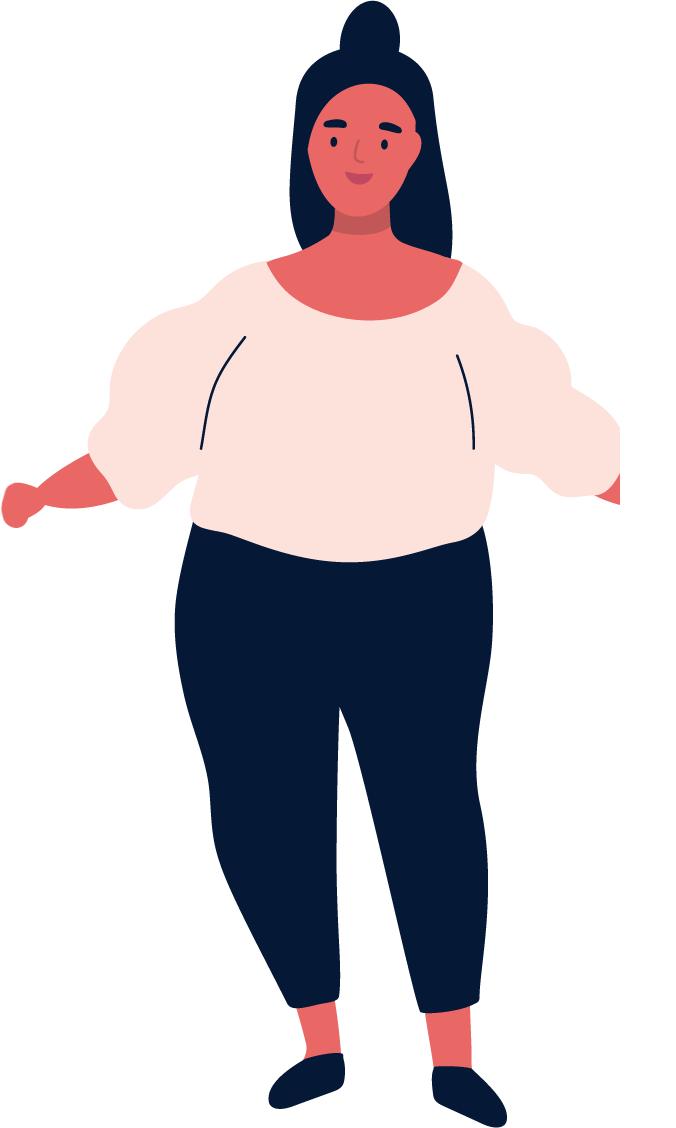 You are not alone
If you need to talk to someone in confidence about sexual abuse, we are here for you.
Testimonials
I am no longer hiding from life and I have learned to say yes and no. I now do things for me!

My time here has been so helpful to me. Having time to step back and look at some of the difficult things that have happened in my life and recognise I have strength has been so precious to me. I am so thankful for being able to access such an amazing safe haven! You have given me the opportunity to step back and breathe again. I feel like a stronger person, able to face the world and live again. I am empowered!

Just a quick note to say thank you for listening to me and helping me to rebuild my life. I feel happy and like I am ready to live again. Life is good. I never thought I would feel this good again. Talking has helped me through the darkness and to clear out the weeds in my life. Now my life looks sunnier and I have much to look forward to. I also have real flowers in my garden now. So it shows things can change.

It's made me a happier, stronger, more confident, positive person!