We need a Training Facilitator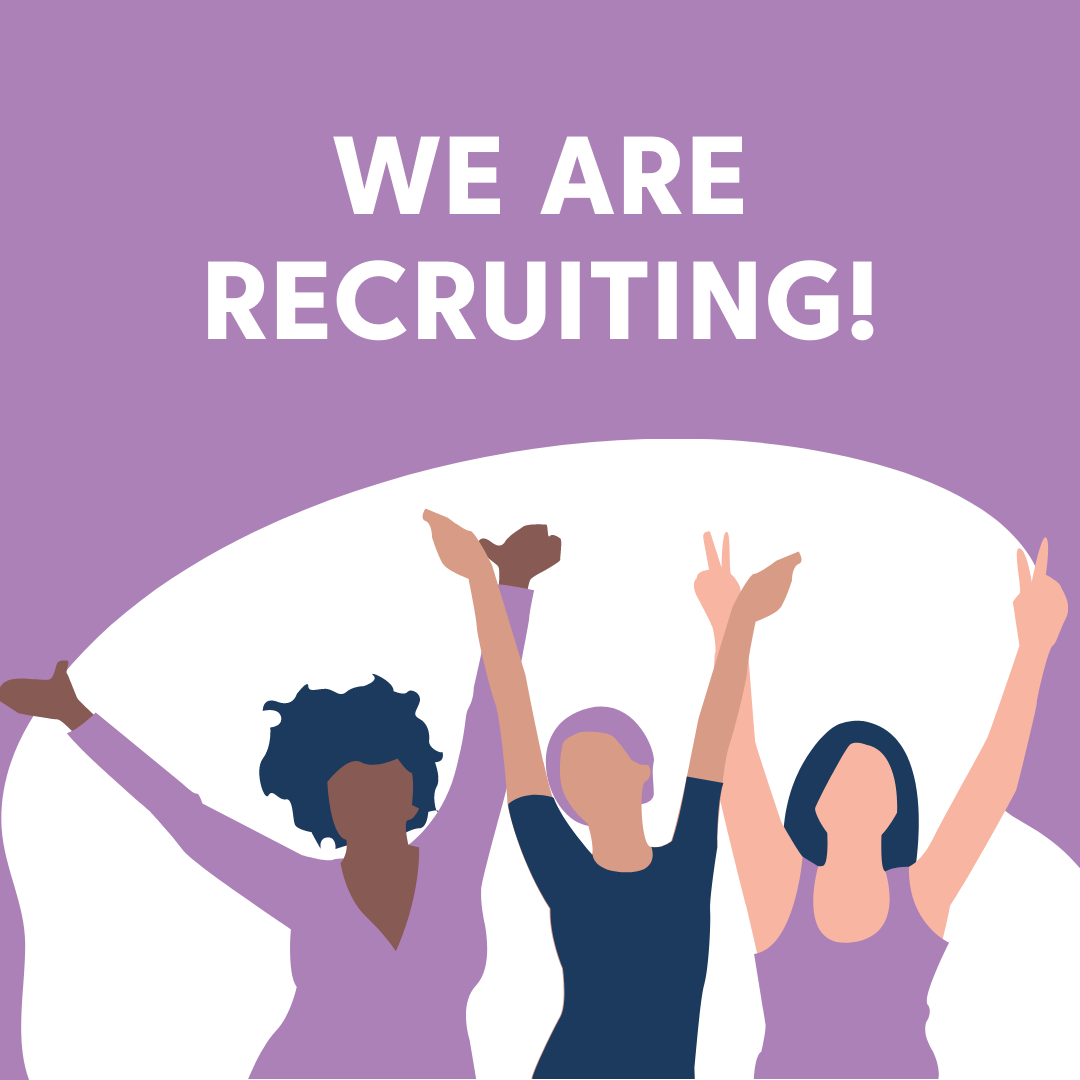 Are you passionate about supporting survivors and ensuring they get the emotional and practical support they need? We are the Rape and Sexual Abuse Counselling Centre, Darlington and Country Durham (RSACC). We have a new part-time vacancy for candidates with the skills and experience to help us deliver training specialist sexual violence training across the County. 
Our mission is to end rape and sexual violence in Darlington and Country Durham by supporting and empowering women and girls. We a looking for a dynamic individual with experience of working with survivors and delivering training, that wants to bring this to a small local charity and join us in working to end rape and sexual violence in Darlington and County Durham
RSACC was established in 1990 and now supports over 750 survivors each year. We offer free, safe support to survivors who have experienced any form of sexual violence at any time in their lives. We offer training to external agencies to help educate and raise awareness of sexual violence. This is a great opportunity for anyone who is passionate about raising awareness and knowledge about sexual violence and wants to work proactively to help us expand our training. 
The role is part-time, 14 hours per week. The successful candidate will need to be able to work flexibly as training will be held online and in different locations across Darlington and County Durham. The post is initially funded until March 2023, with the intention to extend subject to funding and satisfactory delivery of objectives. 
Salary – £24,982 – £27,041 pro rata
Full job description, person specification and application can be found below or requested by contacting recruitment@rsacc-thecentre.org.uk. All completed applications must be emailed to recruitment@rsacc-thecentre.org.uk by the closing date. 
Closing date for applications: 11th October
Interviews: 26th October
Training Facilitator Job Description and Person Spec.docx
'RSACC offers services to women and girls, who have experienced sexual violence, within a women-only safe space. It is an occupational requirement under the Equality Act 2010 for these posts to be filled only by people who identify as women. RSACC is an equal opportunity employer and is seeking qualified candidates who contribute to the diversity of the organisation'
Additional Reference Sexual Discrimination Act 1975 section 7 (ii); amended in 1998 and 2008; Schedule 9 Part 1 of the qualities Act 2010.