We are recruiting for a Funding and Development Manager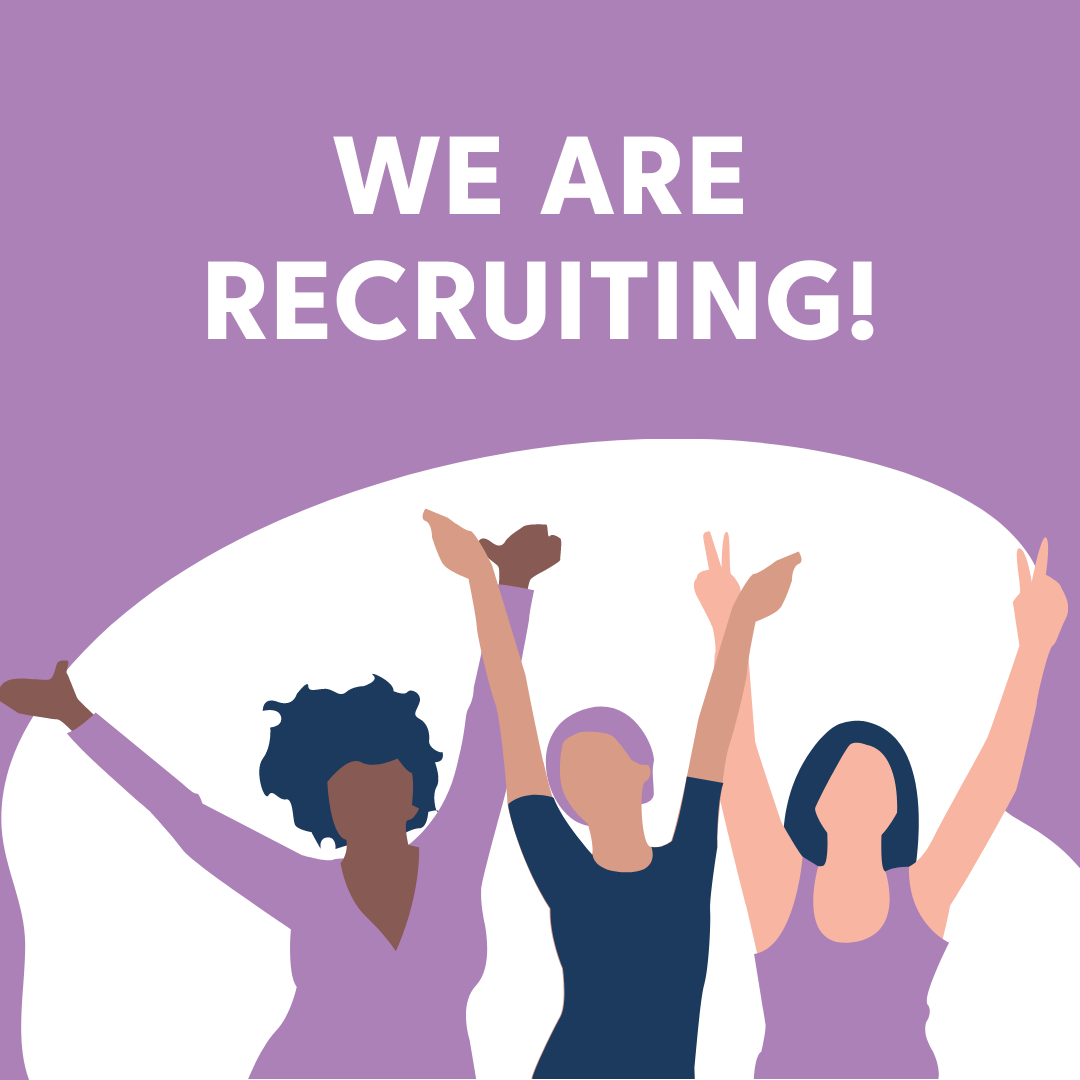 Want to be part of making a real impact on a local, specialist charity?
The Rape and Sexual Abuse Counselling Centre, Darlington and Country Durham (RSACC) is looking for someone who can help us take our approach to funding and business development to the next level. 
The Funding and Development Manager, who will work closely with our CEO, will  use their excellent business development and strategic planning skills to drive our income generation strategy and open up new and exciting sources of income. 
This is an exciting new role, in a growing and dynamic charity that works to end rape and sexual violence in Darlington and Country Durham by supporting and empowering women and girls. 
We are looking for a proactive individual with strong skills in developing new income streams and building partnerships. The successful candidate will have a strong background in securing grants and trust income, fundraising or developing new commercial income streams.
The position is for 37.5 hours, which could be worked flexibly and include a proportion of home working upon agreement with the CEO. The salary is between £31,346 and £35,745 and the successful candidate will be offered a salary within this band reflecting their skills and experience.
We welcome applicants from a wide range of backgrounds who can bring their business acumen to blend with the values and ethos of RSACC. RSACC was established in 1990 and now supports over 750 survivors each year. We offer free, safe support to survivors who have experienced any form of sexual violence at any time in their lives. 
Full job description, person specification and application can be found below or requested by contacting recruitment@rsacc-thecentre.org.uk. All completed applications must be emailed to recruitment@rsacc-thecentre.org.uk by the closing date. 
Closing date for applications: 12pm 16th August 2021
Interviews: 9th and 10th September 2021
Funding and Development Manager Job Description
Funding and Development Manager Person Specification
'RSACC offers services to women and girls, who have experienced sexual violence, within a women-only safe space. It is an occupational requirement under the Equality Act 2010 for these posts to be filled only by people who identify as women. RSACC is an equal opportunity employer and is seeking qualified candidates who contribute to the diversity of the organisation'
Additional Reference Sexual Discrimination Act 1975 section 7 (ii); amended in 1998 and 2008; Schedule 9 Part 1 of the qualities Act 2010.