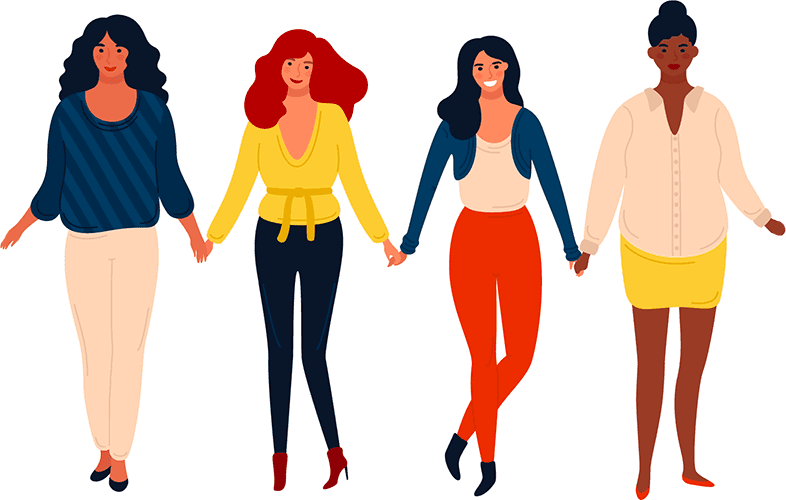 Mindfulness Group
Our group offers women who have experienced sexual violence or domestic abuse a safe space to learn the practical skills of mindfulness. Our definition of women only includes trans women and non-binary people who identify women's services as being right for them.
What is Mindfulness?
Mindfulness is a simple concept that means paying attention in a particular way:
On purpose
In the present moment
Non-judgementally
It is a practical way to notice:
Thoughts
Physical sensations
Sights
Sounds
Smells
A daily practice of mindfulness can be effective in coping with:
Low mood
Anxiety
Emotional distress
Chronic pain
RSACC runs Mindfulness sessions on a Wednesday, 1.00pm – 2.30pm at Friends Meeting House, Skinnergate, Darlington.
If you would like more information about the Mindfulness course or to book a place, please contact RSACC:
Contact Our Helpline
Phone us on 0300 222 5730
Open Tuesday 10am -1pm and 6.30pm -9.00pm

Thursday 10am - 1pm

Download our
leaflet >>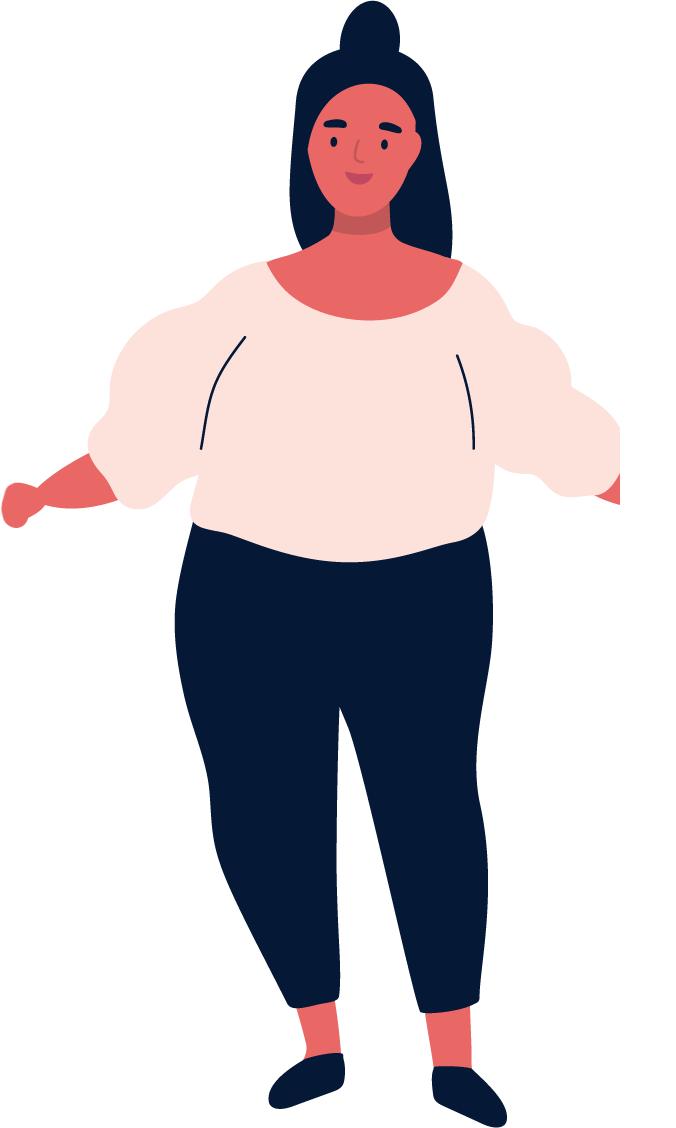 You are not alone
We are here to help you and, no matter how hard it may seem, we will get there together.
Testimonials
I am no longer hiding from life and I have learned to say yes and no. I now do things for me!

Just a quick note to say thank you for listening to me and helping me to rebuild my life. I feel happy and like I am ready to live again. Life is good. I never thought I would feel this good again. Talking has helped me through the darkness and to clear out the weeds in my life. Now my life looks sunnier and I have much to look forward to. I also have real flowers in my garden now. So it shows things can change.

It's made me a happier, stronger, more confident, positive person!

My time here has been so helpful to me. Having time to step back and look at some of the difficult things that have happened in my life and recognise I have strength has been so precious to me. I am so thankful for being able to access such an amazing safe haven! You have given me the opportunity to step back and breathe again. I feel like a stronger person, able to face the world and live again. I am empowered!