Durham Support Group
We have a new support group. Our Durham Support Group is based in Durham City Centre and will launch on August 1st.  The group is a mixture of peer support and trauma education and is for anyone over the age of 18 who has experienced any form of sexual violence at any point in their lives. Anyone living, working or studying in the Darlington and County Durham can attend. The group is a safe and confidential place for people to talk about their thoughts and feelings without being judged.


  
 


                                           

You will give and receive peer support and to learn about our mental health and wellbeing. The group will also have educational content such as learning about trauma and coping mechanisms. It is facilitated by the group coordinator and a skilled volunteer. The group is held fortnightly on a Monday from 6pm - 8pm and is free to attend.


 

                    



If you are interested in joining the group, please get in touch and we will provide more information if required, add your name to our waiting list and a facilitator will make contact and arrange to meet with you prior to the first session to answer any questions you may have. 








The Durham Support Group provides a relaxed and safe space for women to share, learn and gain strength and support from each other.  Our groups are women only spaces. Our definition of women only includes trans women and non-binary people who identify women's services as being right for them.
The group is facilitated by skilled volunteers and is free to attend. It is held every two weeks at Allington House Community Association 4 N Bailey, Durham DH1 3ET, Monday 6pm-8pm. The first meeting will be held on August 1st 2022.
If you would like to join the group please contact us on 01325 354119 or info@rsacc-thecentre.org.uk.
Contact our Emotional Support Line
Phone us on 0300 222 5730
Tuesday and Wednesday 6.30pm - 8.30pm and Thursday 10am - 12pm

Download our
leaflet >>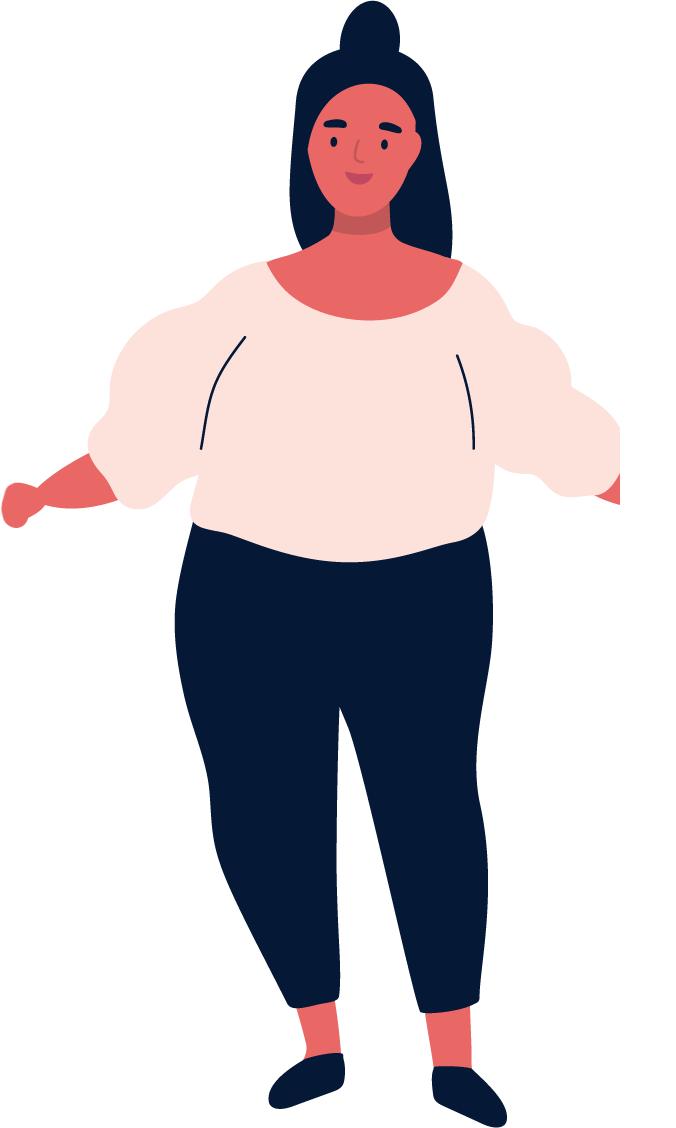 You are not alone
We are here to help you and, no matter how hard it may seem, we will get there together.
Testimonials
Just a quick note to say thank you for listening to me and helping me to rebuild my life. I feel happy and like I am ready to live again. Life is good. I never thought I would feel this good again. Talking has helped me through the darkness and to clear out the weeds in my life. Now my life looks sunnier and I have much to look forward to. I also have real flowers in my garden now. So it shows things can change.

It's made me a happier, stronger, more confident, positive person!

the training sessions were engaging, very informative and eye opening.  The information on the statistics and range of services was very useful to know as they helped understand the scale and difficulties with sexual violence etc.

My time here has been so helpful to me. Having time to step back and look at some of the difficult things that have happened in my life and recognise I have strength has been so precious to me. I am so thankful for being able to access such an amazing safe haven! You have given me the opportunity to step back and breathe again. I feel like a stronger person, able to face the world and live again. I am empowered!

I am no longer hiding from life and I have learned to say yes and no. I now do things for me!